1 event,
Thank You for Joining Us! We hope you enjoyed this years Summer Reading Programs. Please have all Adult and Ya/Teen pages turned into the library no later than closing time […]
1 event,
If you're currently signed up, books are picked and go out starting today. To become a member, please fill out our signup form. While we can't guarantee a book for […]
1 event,
All board meetings are currently being held via Microsoft Teams and are open to the public. Monthly agenda will be posted at least 24 hours in advanced. If you would […]
1 event,
Join us on September 13th at 5pm as make beautiful dragonflies from a whisk! All materials are provided. Please use the form to sign up below.
1 event,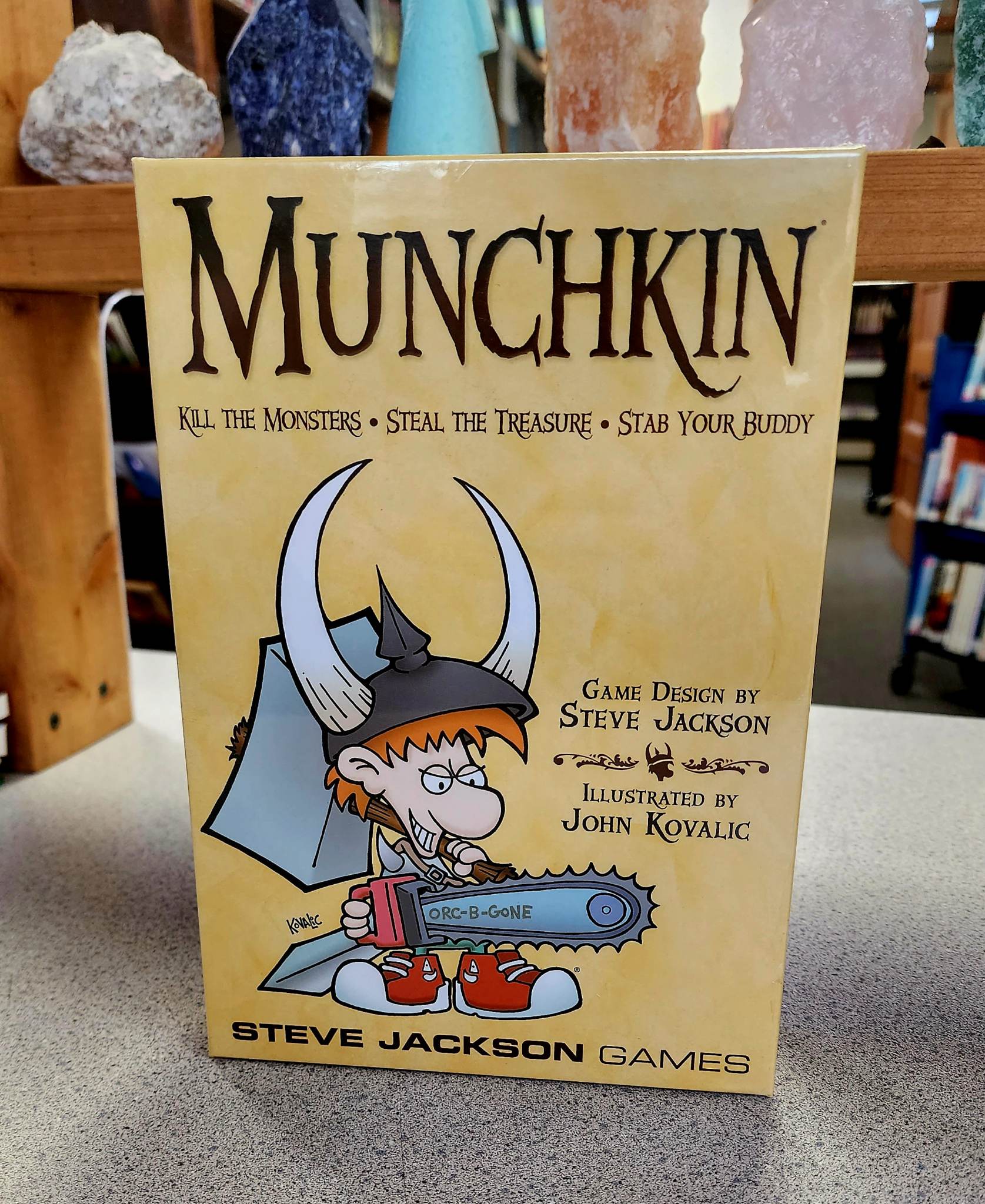 Get ready to rumble! We're playing MUNCHKIN! A a simple, card-based game chock full o' silliness for ages 10 and up. Go down in the dungeon. Kill everything you meet. […]
1 event,
Join us on September 30th at 10:30 am for our Preschool Story Time! We will be reading the story "Spike. The mixed up monster," before creating some of our own […]